The revolution in Mold Cleaning!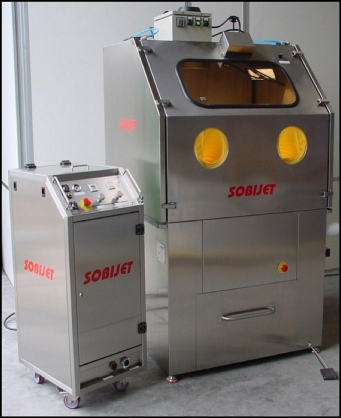 On the prowl for new way to innovate the tire industry Rostan partnered with Bicarjet, a surface cleaning specialist, in order to deliver to its customers a ground breaking mould cleaning system. This italian company created SobiJet®, an innovative bicarbonate based cleaning machine that is not only very effective, but also ecological and cost efficient.
After almost two years of development the two companies are ready to present to the tire makers a new version of the machine, taylor made for their needs. The machine is spring vent compatible and available both in manual and automatic configuration.
Available for sale starting from Summer 2017.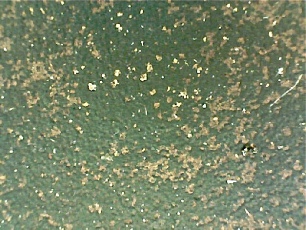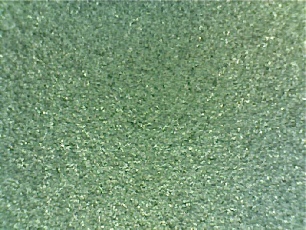 The surface cleaning is very effective and removes all curing residuals in seconds.
The technology utilizes a mixture of water and bicarbonate at low pressure (3-6 bar) in order to achieve an outstanding cleaning result with a reduced carbon footprint.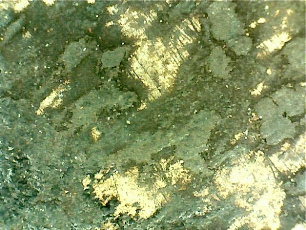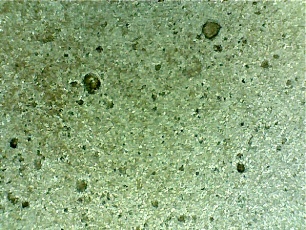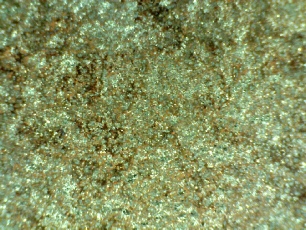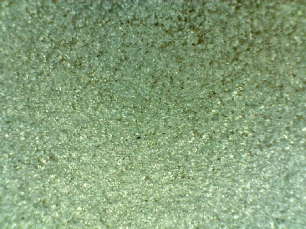 SobiJet cleaning is effective and preserves the surface of the mold. This particularity allows the treatment of delicate machanical parts, like the flanks, wich is impossible with traditional maintenance methods. This will increase the precision of older molds and improve curing performance.
Ecological cleaning is not only effective against curing residuals. Also the rust that could form on the back of the segments can be treated with no issues. Making your molds look like brand new.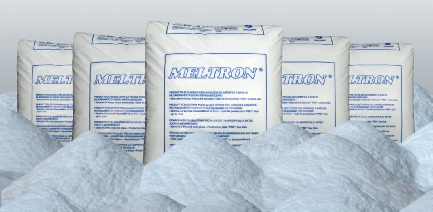 This is possible thank to Meltron®, a bicarbonate based product that allows the SobiJet® machine to deliver their ground breaking cleaning result.
Rostan Tiremolds S.r.l.
Via Biella 64, 10098 Rivoli (TO) Italia
tel +39 011 417 99 65
VAT N. 11656350011